Pia D'Ambros is Polestar Pilates New Zealand trained and has been practising Pilates for 8 years. She holds a Polestar Pilates Mat 1, Mat 2 and Gateway Reformer certificates (2018), passing her Mat exams through Polestar International in September 2018. She has also completed the Advanced Assessment certificates in September 2018. These workshops were held by Dr. Brent Anderson (founder of Polestar International) and Shelly Power.
Pia completed a TRX Suspension Training Course in June 2019.
Pia teaches studio equipment classes at the physiotherapy based studio, Body Reform at 1 Schofield Street, Grey Lynn. Pia also teaches mat and reformer classes at the Pilates Body Studio, Wellesley Street, Victoria Park. You can also find her teaching mat and reformer at Re:Ab 2 Selbourne Street, Grey Lynn.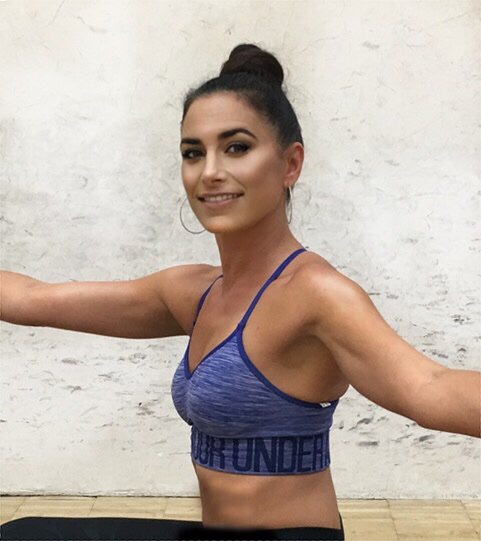 Pia is a passionate, experienced Pilates devotee. She loves making every class different and new whilst continuing with the Polestar Pilates principles. Her aim is to include Pilates postural principals and functional fitness so you will be stronger and leaner at any age. Exercising in the right posture is the key to making exercise effective and efficient. You'll leave classes feeling refreshed and energised.